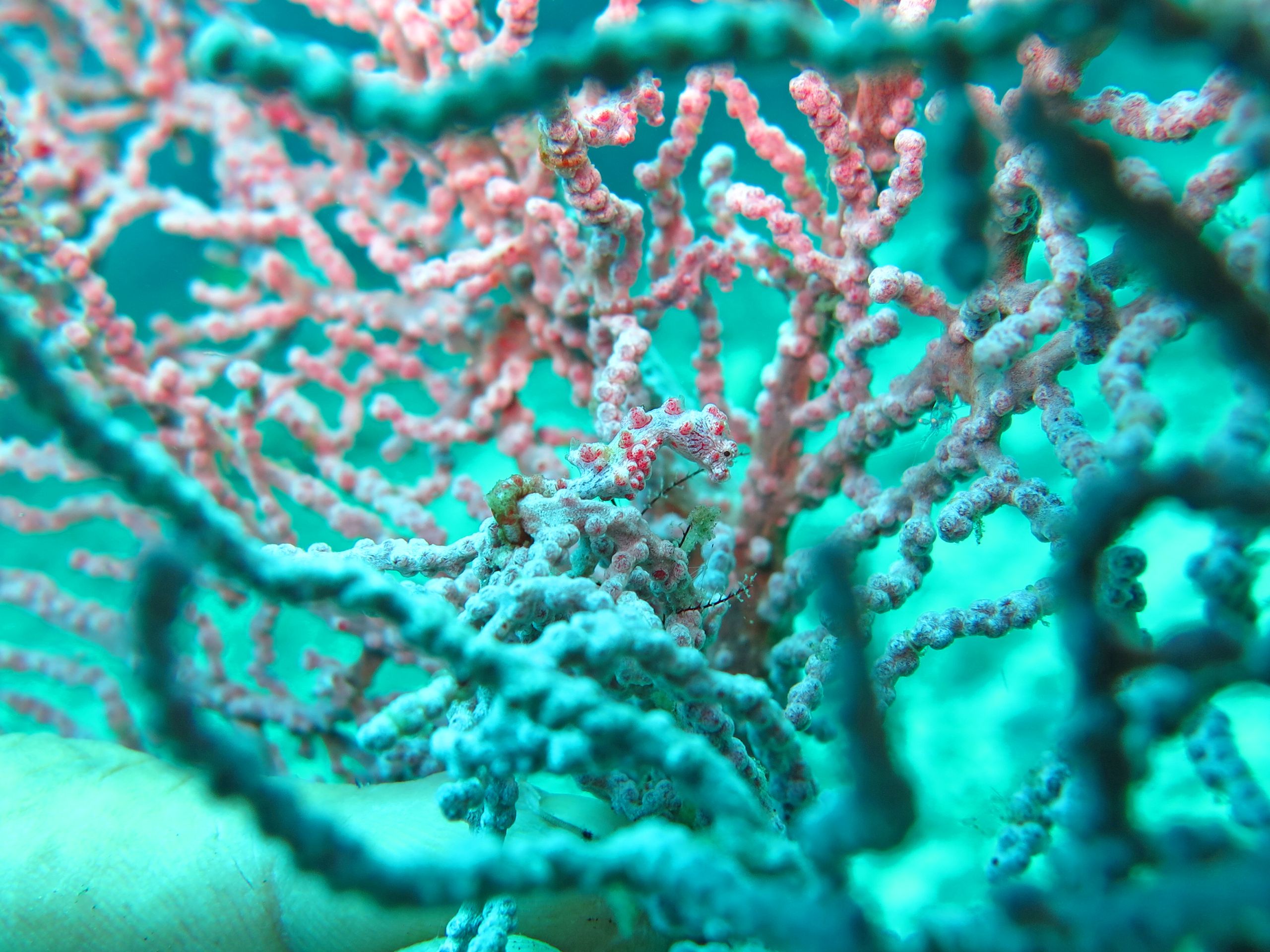 applying science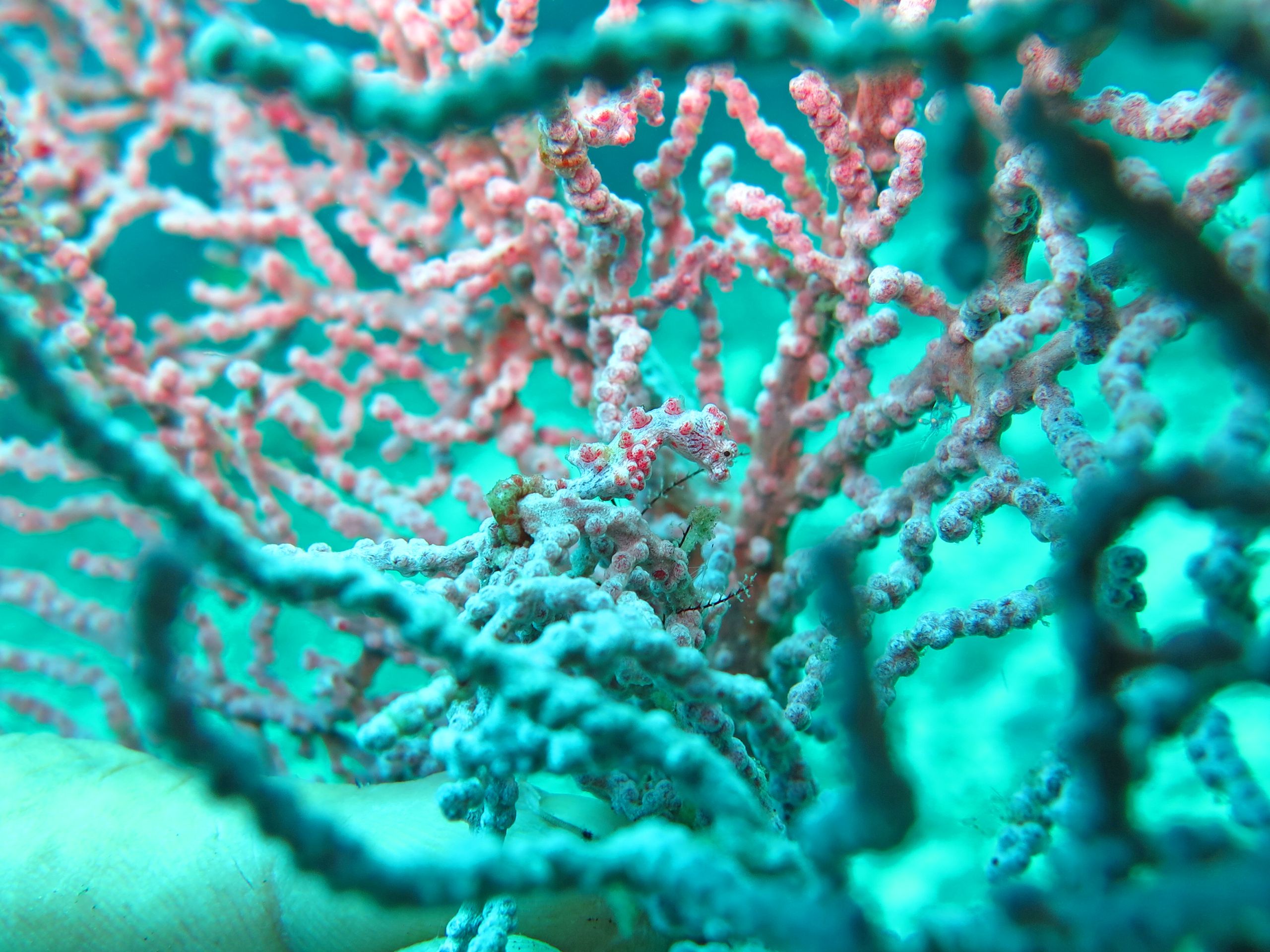 applying science
«Fertithera Labs' mission is to experiment, research and produce innovative products, based on the latest clinical medical trials and scientific developments.
Applying Science is our way of dealing with numerous health conditions always in combination with your health practitioner's instructions.
With our unique and revolutionary food supplements, we seek to upgrade the quality of life for people worldwide, as well as promote longevity and wellbeing.
Our product's ingredients come only from GMP manufacturers guaranteeing the best quality and are manufactured according to full GMP compliance, tested in process and at release, and confirmed by stability programs.
Fertithera Labs' products provide dietary tools to supplement diets with substances normally contained in foods. However, they should not be used as a substitute for a balanced diet and healthy lifestyle»